2022 COVID Health Screenings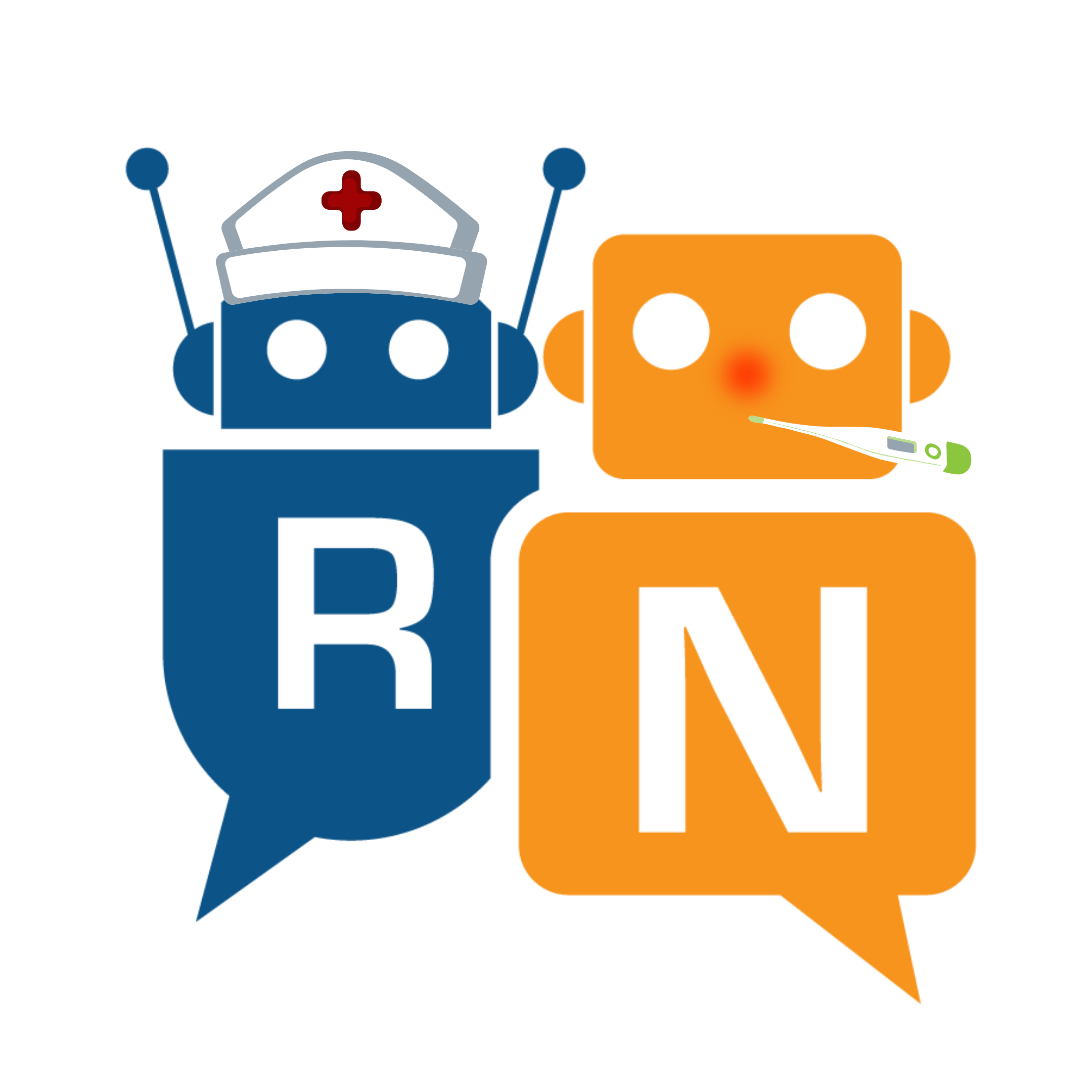 Daily Health Screenings
The health and safety of the RoboNation community is our number one priority.  RoboNation follows all local and state health guideline as well as requirements specific to the event location.  During the 2022 RoboSub Competition, RoboNation will utilize daily COVID-19 health self-screenings which will be required for all team participants, volunteers, staff and visitors on-site in order to ensure the protection of all participants.
Daily health screenings are required for all participants each day you will be on campus for the competition. A daily reminder email will be sent each day. Daily health screenings can be found on this page, below.
A negative COVID test (rapid tests and self tests allowed) 24 hours prior to coming on campus for the first time is required for all participants.