About About RoboSub
May the best sinker, rise to the top.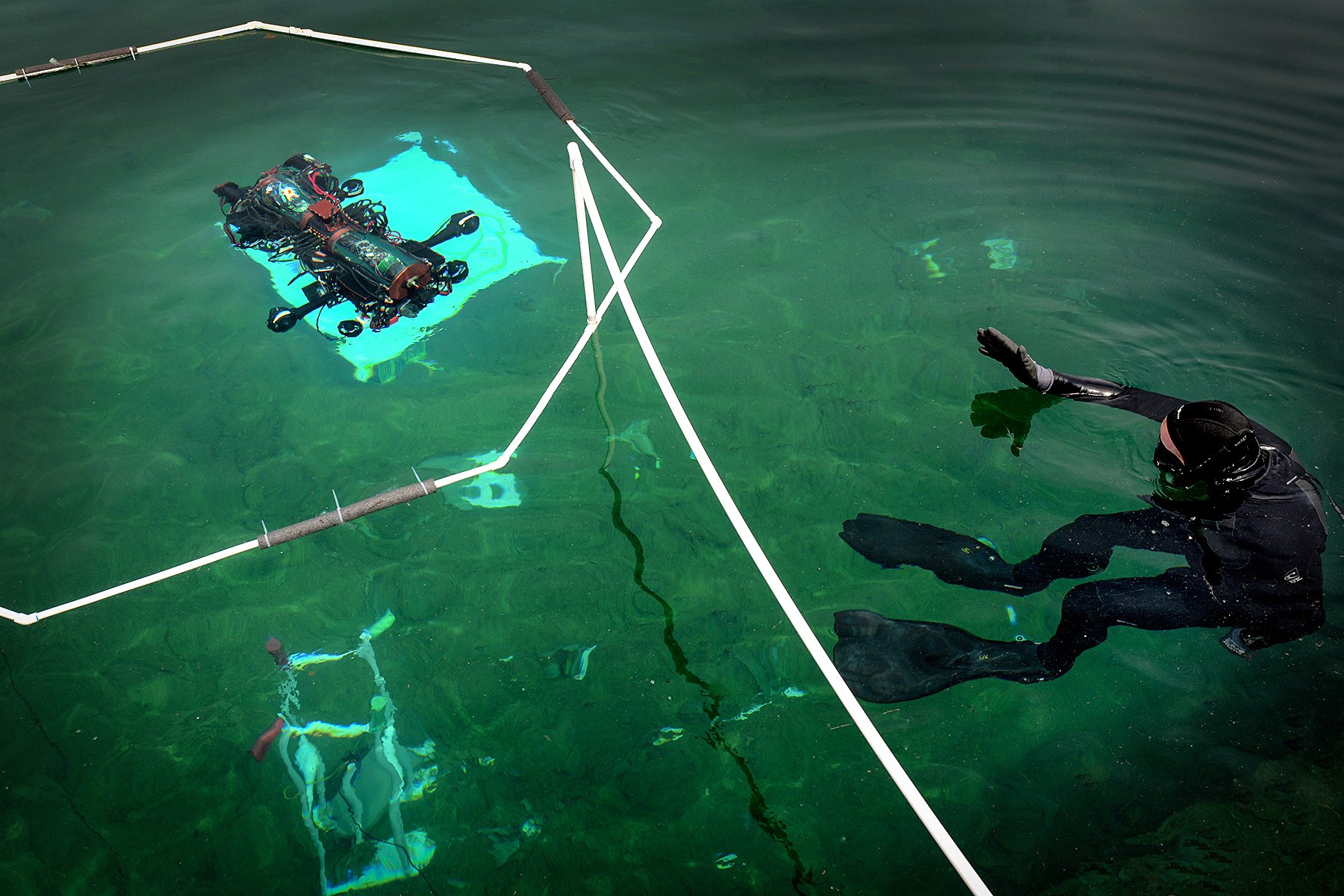 What is RoboSub?
RoboSub is an international student competition. Student teams from around the world design and build robotic submarines, otherwise known as Autonomous Underwater Vehicles (AUV). The behaviors demonstrated by these experimental AUVs mimics those of real-world systems, currently deployed around the world for underwater exploration, seafloor mapping, and sonar localization, amongst many others.
About RoboNation
We are RoboNation. Where tomorrow's innovators can start taking risks, making breakthroughs, and building robots today.