Stories RoboSub
Stories
Words, stories and a whole lot of inspiration from extraordinary individuals in the RoboNation community.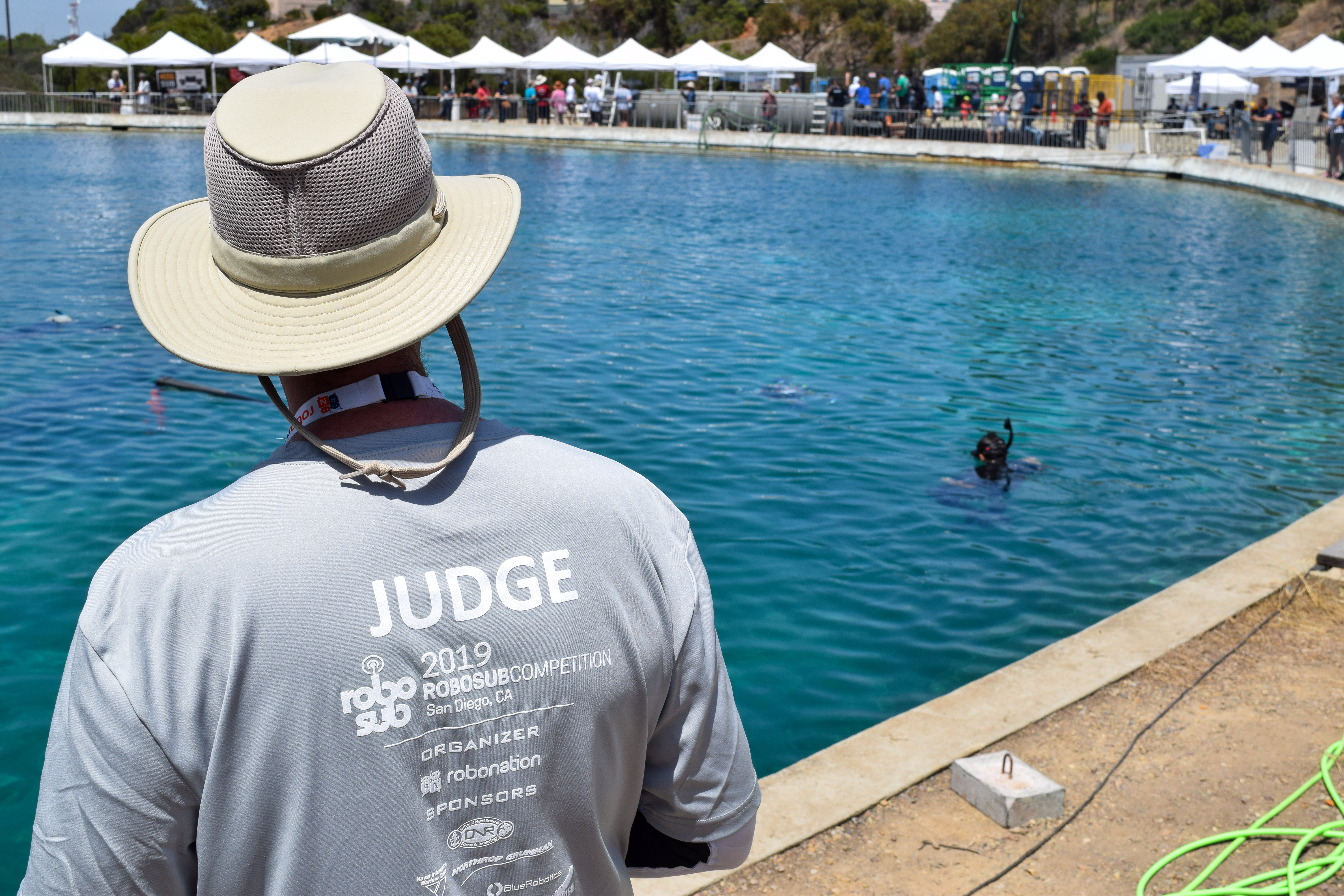 2019 RoboSub: Final Standings
The 22nd RoboSub Competition took place at the NIWC Pacific TRANSDEC facility in San Diego, CA. With 54 teams representing Brazil, Canada, China, Egypt, India, Japan, Norway, Poland, Russia, Singapore, Thailand, Turkey and the United States of America and territories.
Read More
RoboSub in the Press
My Mudd[Sub] Life

via Harvey Mudd College magazine Seth Isaacson '21 describes himself as having been "obsessed with…

Read More

Fighting stereotypes ASU Robotics Team shows women can excel in stem fields

via College Times Magazine During the past few months, the Desert WAVE robotics team garnered…

Read More
RoboSub Media Kit
Don't take our word for it. Take theirs.
---
2019 RoboSub Team
"It was the best experience of my life. Meeting the teams, organizers and sponsors was amazing. I will definitely come back."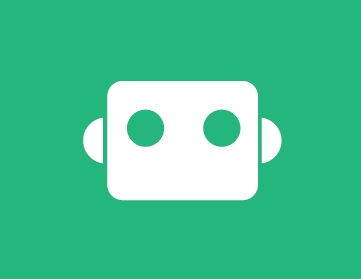 Amr Abdelghany
iHub
---
Sponsor
"We love the opportunity to sponsor RoboNation. One of our main objectives attending RobotX and RoboSub was to recruit. These are the exact type of students that we want to come to work at Blue Origin – for internships or full time jobs."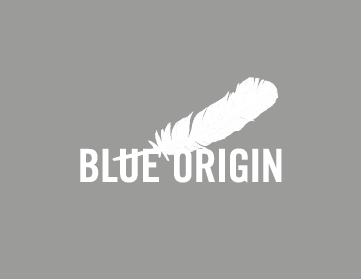 Heather Nelson
Blue Origin
---
2019 RoboSub
"The community aspect of RoboSub is incredible. Teams are collaborative and as a first year team we felt incredibly supported by the other participants. I've never been part of a collegiate competition with such a strong community."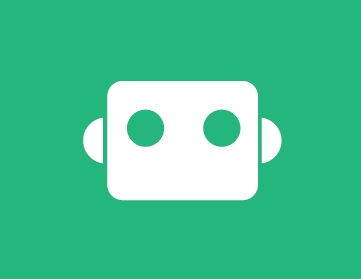 Tom Scherlis
Carnegie Mellon University
---
Sponsor
"Sub was the first competition we ever attended as a sponsor – back in 2015 we were just a little fledgling company! We were (and still are!) so stoked to walk around and chat with all of the students, learn about their vehicles, and see how the thrusters and other parts were being integrated into each team's vehicle."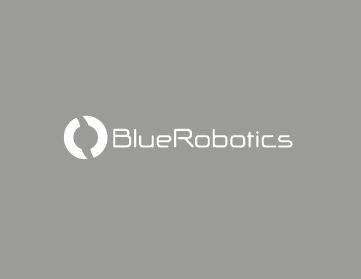 Elisa Miller
Blue Robotics