Program
RoboSub 2018
The 21st RoboSub Competition took place at the SSC Pacific TRANSDEC facility in San Diego, CA. With 47 teams representing Brazil, Canada, China, India, Japan, Poland, Russia, Singapore, Thailand and the United States of America.
Details
Dates

Location

SSC Pacific TRANSDEC

1 TRANSDEC Road

San Diego, CA 92106

2018 Final Standings

2018 Final Scoresheet
Resources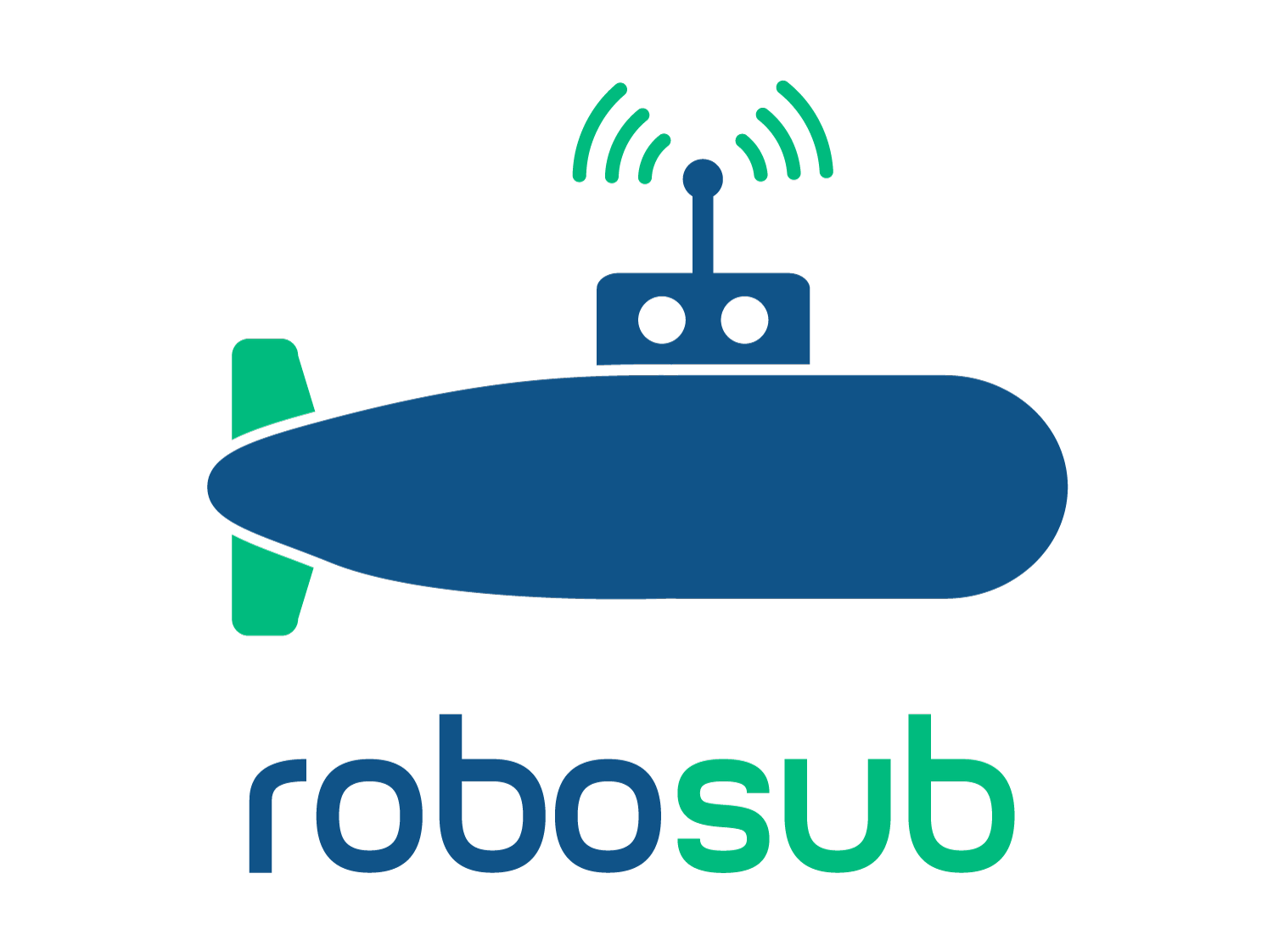 Mission & Scoring
Does all of this sound awesome? Find out more.
Let's start with your name, email and what you would like to learn more about.